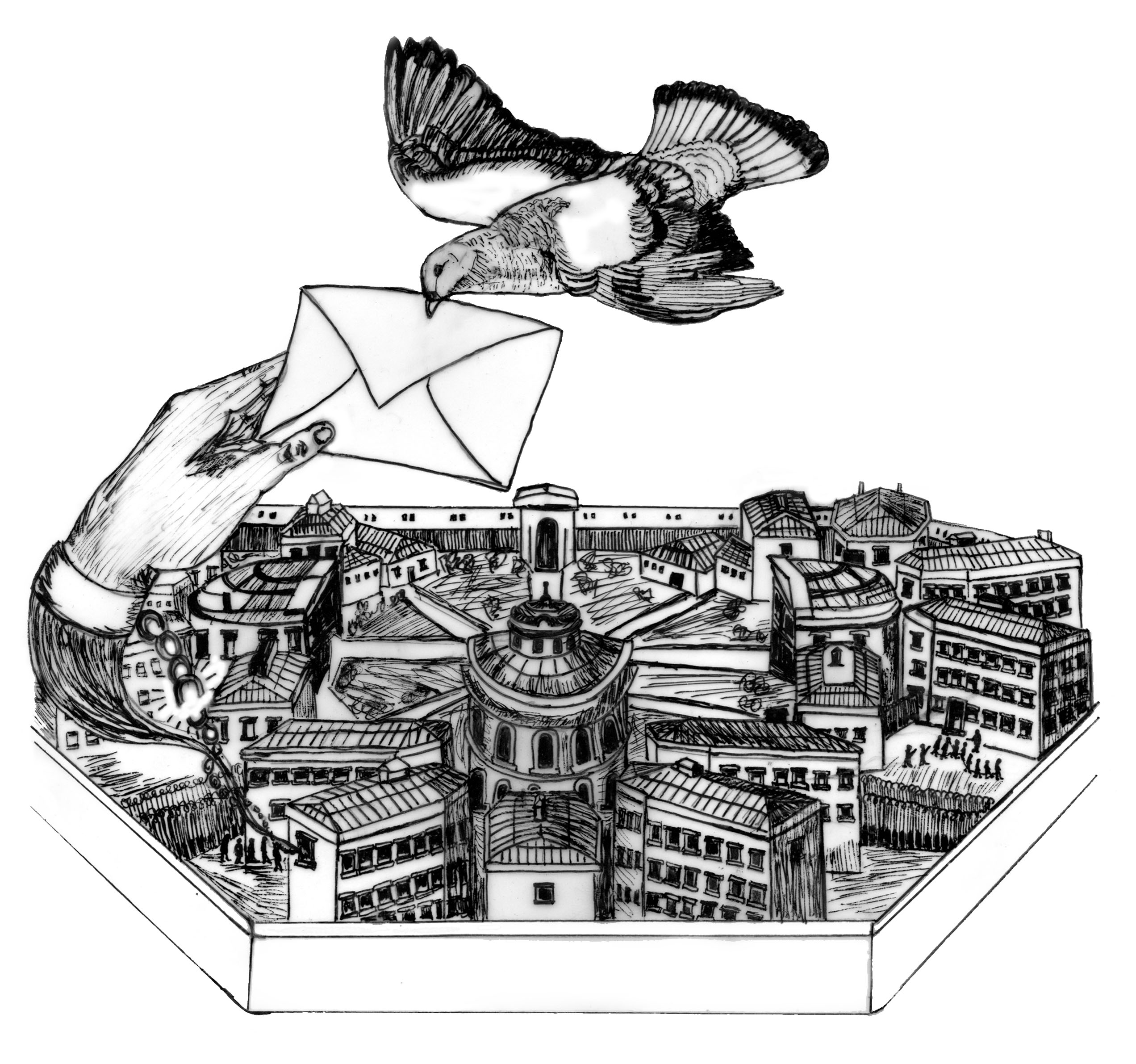 The New Year was welcomed in with demonstrations outside (and inside?) prisons around the world. Many of our comrades are still inside and struggling against a system which seeks to silence and erase them. Writing a letter or postcard may not seem like much, but it can make a big difference to someone on the inside – raise their spirits, let the screws know they're not alone, keep them engaged in the struggles that they were involved in on the outside, and help them to navigate the prison system… Click here to download the prisoner list:feb prisoner list
No one forgotten and nothing forgiven!
Bristol ABC will also be at the Bristol's first Radical Zine Fest to distro zines and do letter writing. The Zine Fest is noon to 6pm at Kebele, followed by a delicious vegan meal and mulled cider will be available after 6pm. Be there or be square!