From: http://antifenix.noblogs.org/post/2015/12/05/petr-s-propusten-z-vazebni-veznice-petr-s-released-from-remand/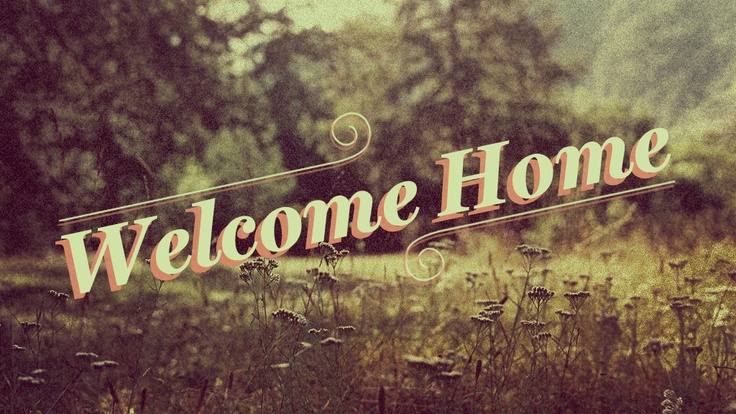 Ve středu 2. prosince, v odpoledních hodinách byl z vazební věznice Ruzyně propuštěn Petr S. Petr je obviněný v rámci akce Fénix z trestného činu terorismu – příprava útoku na vlak s vojenským materiálem, který připravili infiltrovaní policejní agenti. Policie Petra vyšetřuje i v dalších případech. O celé kauze už jsme napsali mnoho, mnoho informací je v naší brožuře "Fénix nevstal z popela", která vyšla v průběhu léta. Více o Petrovi, jeho články a dopisy naleznete v kategorii "Petr S."
Petr je sice v tuto chvíli mimo zdi vězení, ale jeho případ rozhodně není u konce a stále čeká na soud, který ho může odsoudit na několik dlouhých let. Stejně jako i dalších 7 lidí obviněných při akci Fénix a podobných represích má Petr stále naší plnou podporu.
Petře vítej doma!
---
December 2nd: Petr S., an anarchist who was accused during police operation Fenix for conspiring to prepare a terrorist attack against a train carrying military equipment – attack prepared by two infiltrated police men – was released from custodial jail. Petr has been under investigation for more cases lately. In our pamphlet "Fenix didn't rise from the ashes" you can read more information about the case. Also more about Petr can be found under the category "Petr S."
Although Petr is out of prison at the moment, his case isn't over and he is still awaiting trial. A trial which can send him behind bars for many long years. Like the other 7 people accused during operation Fenix – Petr still has our full support.
Welcome home Petr!