This event has been postponed so as not to clash with the delivery worker's strike: 6-8pm at McDonald's, Broadmead.
Watch this space for the new date for this session…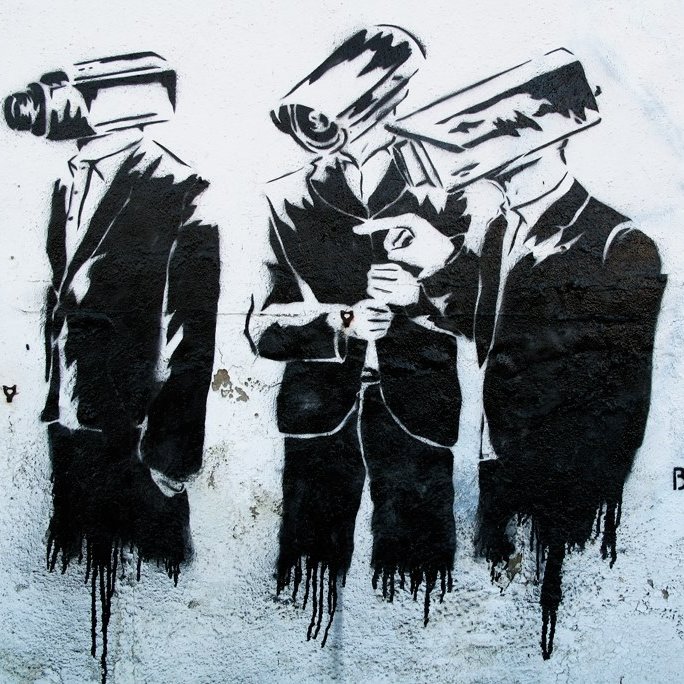 We will be covering both online and street surveillance.
Whether you be an anti-fascist, hunt sab, Wobbly, full-time anarcho or just someone who wants to fight for social change this event is for you! We'll be covering:
SOCMINT (social media intelligence ) and OSINT (Open source intelligence ) what they are, why this matters and how to keep things watertight online – personal profiles and group page modding.
Mobile phone security- dos and don'ts best practices and tips.
Demo and group security and threat modelling, with contributions from BDS.
Food and drinks available.
We're new around these parts so donations are welcome and will be shared with the awesome BASE!
Content powered by the Electronic Frontier Foundation.
We'd prefer if you don't take photos and will be happy to provide content on request.