Thanks to everyone who, despite the annoying rain, came to the Prison? play at the Cube organised in collaboration with Bristol Indymedia. Interesting night, let's keep questioning things…to break the bars of the prisons within ourselves. Thanks to Charlie Ryder!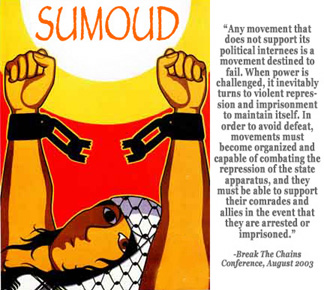 We're having our next letter writing night at Kebele on Wednesday 15th September from 7 pm…as usual, we're going to bring paper, envelopes and stamps…you bring the solidarity!
For those of you who can't make it or can't wait till then to write to prisoners, here's our updated prisoner list: Sept 2010 Prisoner List.
Before the letter writing night we'll also be having a stall at the Anarchist Bookfair in Hamilton House this Saturday 11th September: details here.