Tuesday 18 August 2015, 7 – 9pm
Hydra Bookshop, 34 Old Market Street, BS2 0EZ Bristol, United Kingdom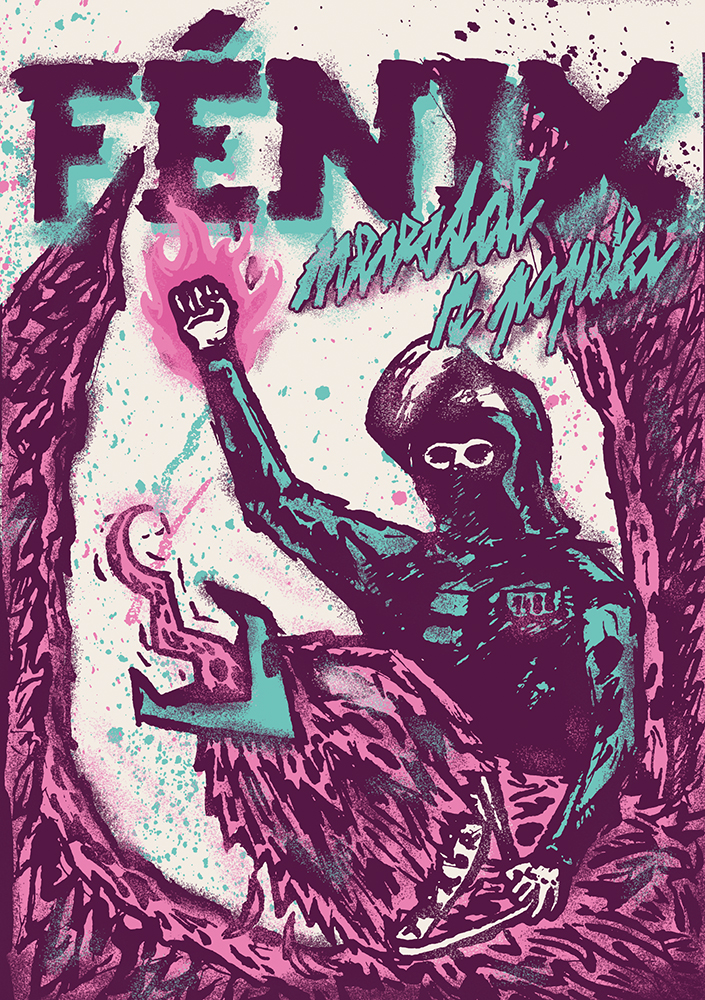 Czech anarchists have faced a wave of repression and intimidation due to the recent 'operation fenix(phoenix)'.
Houses were raided, squats evicted, organising spaces attacked, dozens arrested & injured, draconian 'anti terror' legislation used, and websites taken down (including that of our Czech & Slovakian sister organisation Anarchistická Federace).
What led to this repression? What have activists been doing on the ground in the Czech Republic? Most importantly, how can we offer our solidarity?
Czech activists, and friends of those arrested, will be discussing the repression and activism in the Czech Republic. From forcing a resurgent neo nazi movement off the streets, to campaigning for animal rights and combating a rise in Islamaphobia and anti-Roma rhetoric.
We will also be showing the award winning documentry Dust Games (86minutes), which tells the story of the battle against the IMF and World Bank in Prague – perhaps the largest mobilisation since the formation of the Republic.
There are important lessons to be learnt for us in the UK, as well as an oppurtunity to put our ideals of international solidarity into practice!
We'll be asking for donations to send to Czech comrades to help with legal defence and prisoner support, and will be offering food prepared by a chef at a popular local Indian restraunt aswell as Hydra's usual selection of drinks and snacks!
For more info about the repression visit: http://antifenix.noblogs.org