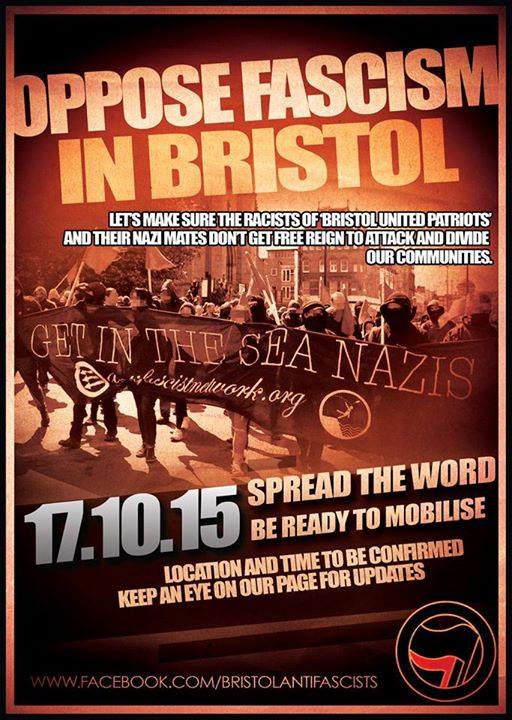 Were you at College Green on 17th October 2015? Several people were arrested and we need to find witnesses for the defence.
If you saw any what happened during any of the arrests, please call Bristol Defendant Solidarity on 077467 41104, or email bristoldefendantsolidarity (at) riseup.net
Please share this callout!