Bristol ABC's monthly prisoner list is now back on track and today we are publishing the list for June 2011. Download your copy here: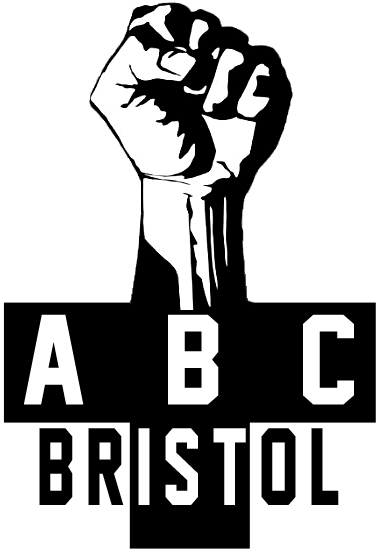 open office version – Prisoner list_June2011
PDF version – Prisoner list_June2011
We make an effort to keep this info a correct as possible. However if you have any verifiable additions or corrections please contact us by email at bristol_abc[AT]riseup.net
With an increase in political prisoners internationally it is becoming difficult to keep up with changes and moves. We are therefore slowly moving towards a list that provides good links to further information in countries, whilst still highlighting some cases. Here are some cases worth highlighting:
Jock Palfreeman – imprisoned in Bulgaria since December 2007 and serving 20 years. Jock's final appeal within the Bulgarian legal process was heard in mid-May, with a final decision due by mid-June. Campaign website.
Herman Wallace & Albert Woodfox – the remaining 2 of the Angola 3 still in prison, they are approaching 40 years in solitary confinement. Amnesty have just launched a major campaign to end this and get their case looked at again.
Greek prisoners remain at the sharp end of the intesifying class battles in Greece, as the bosses through the IMF, EU and the Greek government attempt to make the Greek workers pay for the crisis of capitalism. Greek prisoners are listed here, whilst regular prisoner and direct action news from Greece can be read at Act For Freedom Now.
We join the call for solidarity with political prisoners around the world!